THEME: "NAGKAKAISANG MGA BARANGAY, KAAGAPAY NG BANSANG MAUNLAD"
MARCH 20, 2021, COVERED COURT, BARANGAY BALUNO, NAGA, ZAMBOANGA SIBUGAY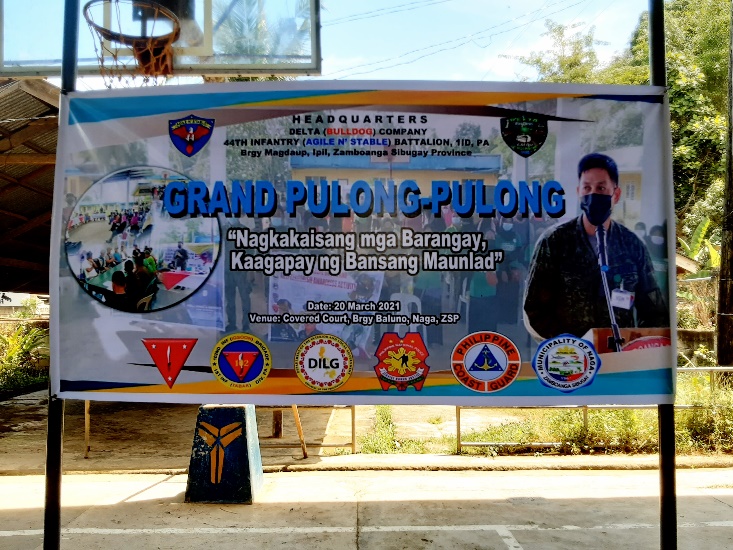 RESBAKUNA!
2nd COVID19 Vaccination Schedule
Clients: Barangay Health Workers
We fight as one, we heal as one!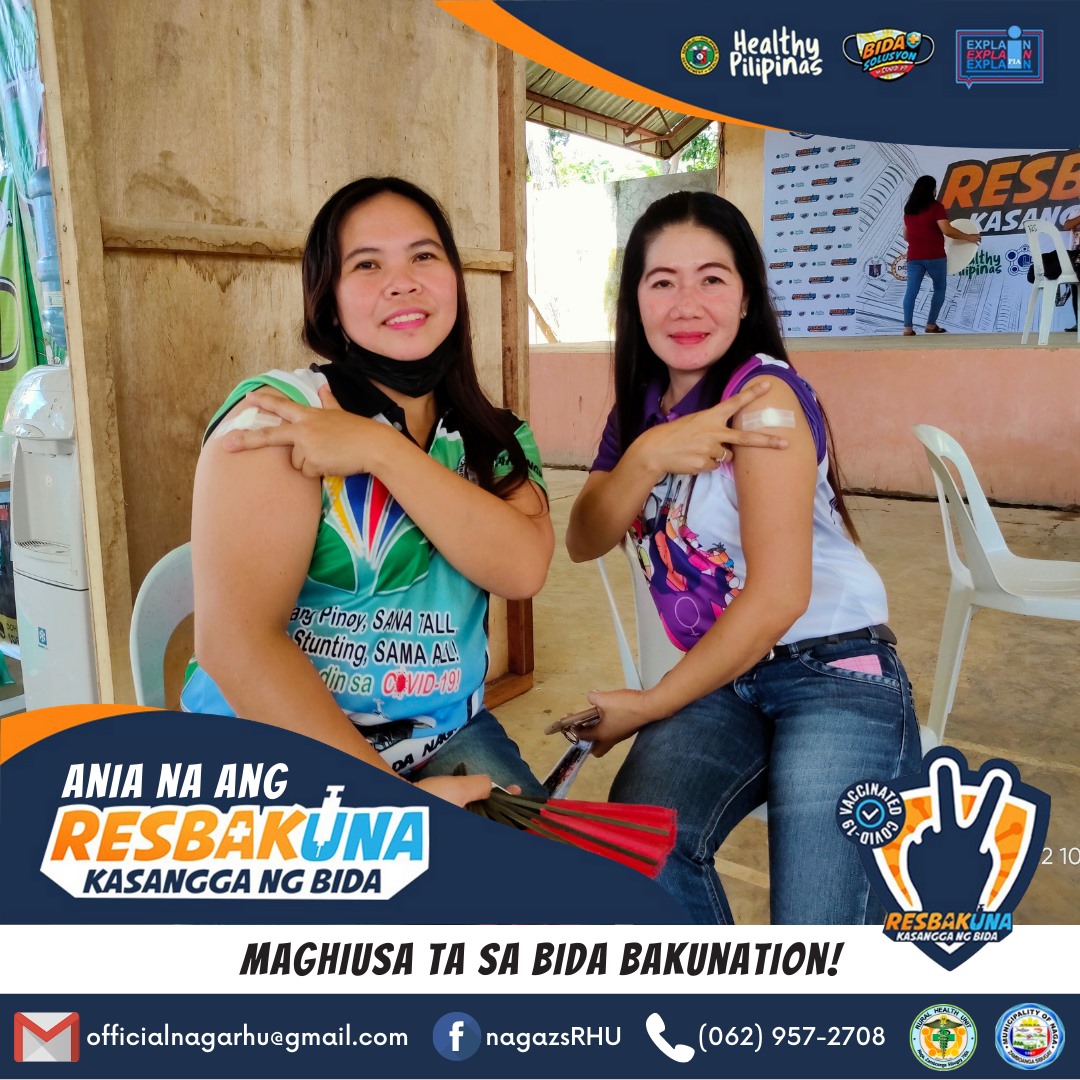 Project Location: Barangay San Isidro, Sta. Clara and Upper Sulitan, Naga, Zamboanga Sibugay
Total Project Cost: 11,652,798.00
Funds: SALINTUBIG 2020
Contract Amount: 11,650,530.22
Name of Contractor: Long Island Builders
Date Started: October 19, 2020
Project Status: On-Going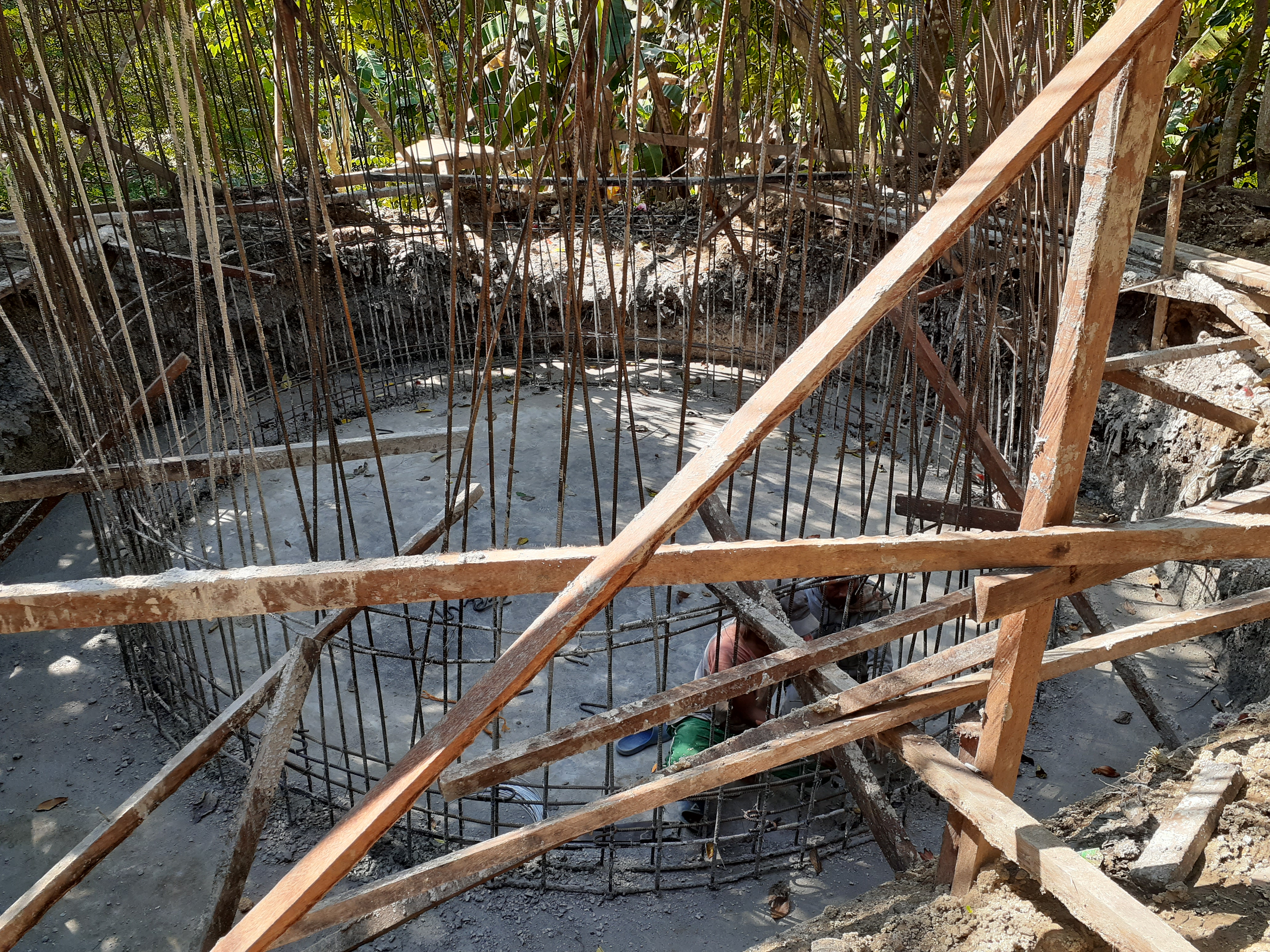 Author: Naga RHU
Date: March 22, 2021
SILUMATION:
Usa ka proseso kung asa sundugon ang sistema o panghitabo, sama sa pagdrama, arun nga mas makapangandam ug arun mahibaw-an sad ug unza pai kuwang ug asa pa angay mudungag arun nga makahatag gyud ug *best* nga serbisyo.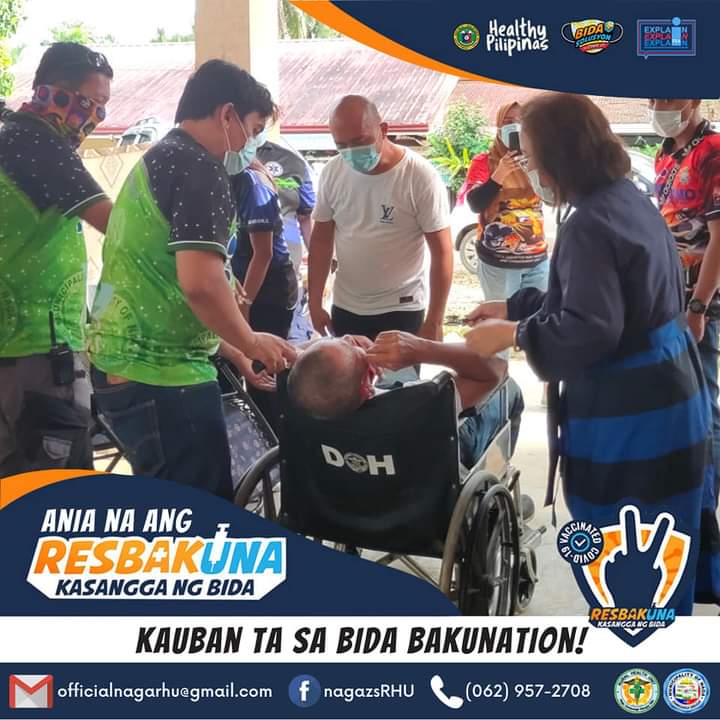 NAGA FIRE STATION
Barangay Aguinaldo, Naga, Zamboanga Sibugay