MARCH 19, 2021, ARANGKADA NAGA WATERPARK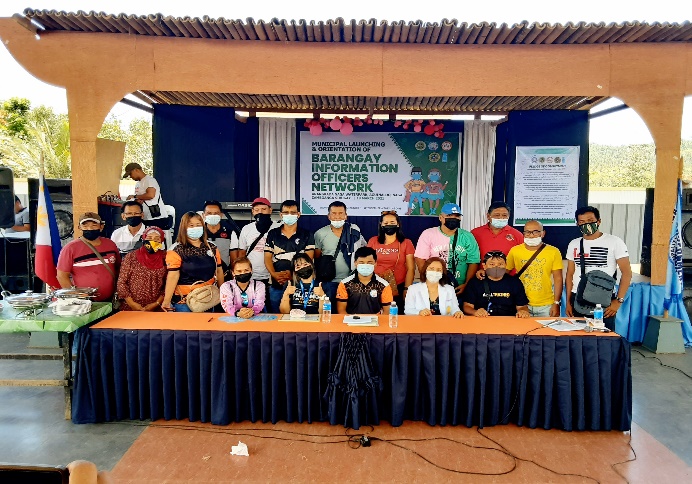 In its aim to facillitate and spread accurate information seamlessly up to the Barangay level, the Municipality of Naga, headed by Municipal Mayor Hon. Rino O. Delos Reyes with the designated Municipal Information Officer, Mr. Rolando V. Abelano Jr., in coordination with the Public Information Agency (PIA) represented by Ms. Jocelyn Alvarez, together with the designated Barangay Information Officers, and participated by the the Barangay Captains, conducted the Launching & Orientation of Barangay Information Officers Network (BION) on March 19, 2021 at Arangkada Naga Waterpark, Aguinaldo, Naga, Zamboanga Sibugay.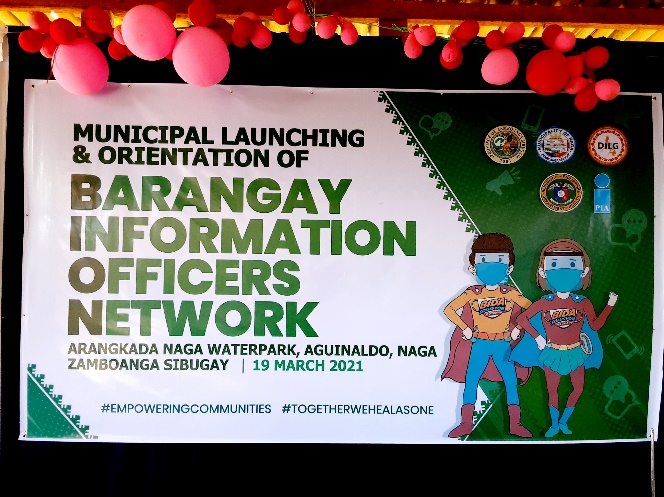 The program started at around 9:30 in the morning with the opening message of the Municipal Mayor Hon. Rino O. Delos Reyes after the invocation and singing of the Philippine National Anthem. Mayor Rino, in his welcome address stresses the purpose of the BION program which redounded to the vitality of information sharing especially the dissemination of government-related information to the general public.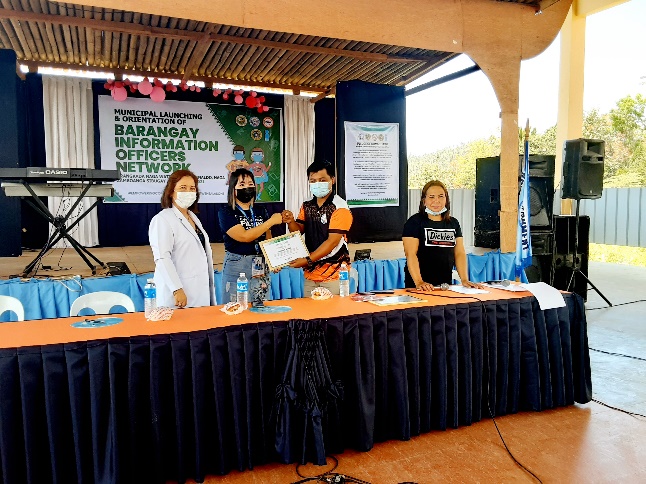 Ms. Jocelyn Alvarez from the Philippine Information Agency conducted the whole orientation of the Barangay Information Officers Network including the lecture of the duties and responsibilities of the designated barangay information officers and some technicalities on how to disseminate accurate information. Afterwhich, Municipal Information Officer, Mr. Rolando V. Abelano Jr., accepted the duties and responsibilities together with the designated Barangay Information Officers and Barangay Captains as shown in the signing of Pledge of Commitment.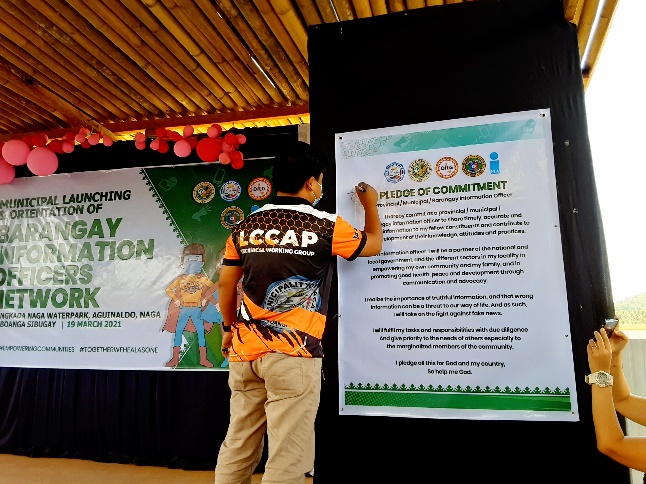 Said activity is also participated by people in media with Ms. Daphne Santuyo from Infinite Radio – DXRFM and Mr. Manlapaz from 94.3 DXIR FM. Ms. Santuyo stresses the difference between people in media who is broadcasting in behalf of the plea of the general public and people from PIA who is broadcasting under the Office of the President. She also enccourages the municipality of Naga to be more pro-active in the information networking thru social media accounts and other communication means. Moreover, she said that their station is much more willing to train for-free interested individuals who would like to learn broadcasting and other media technicalities including.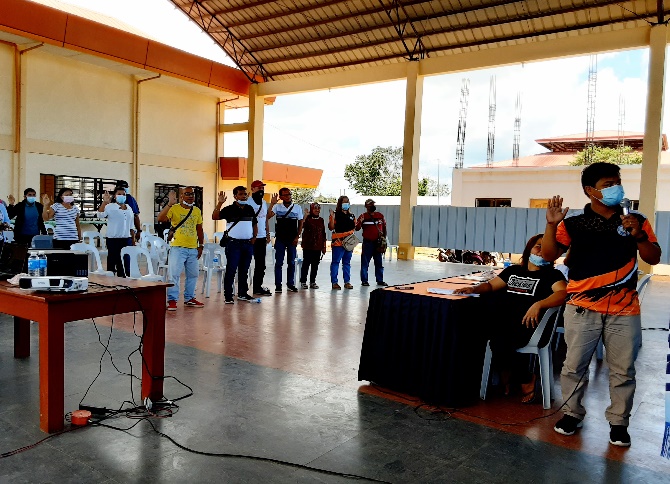 Furthermore, Municipal Health Officer, Dr. Ma. Socorro Sta. Cruz also gave an update regarding the COVID-19 vaccination tips including Inter-Agency Task Force (IATF) vaccination priorities, vaccination effects, and shared her vaccination video together with some of her healthcare workers. She also shared the normal and mild effects after vaccination like mild-fever and the like.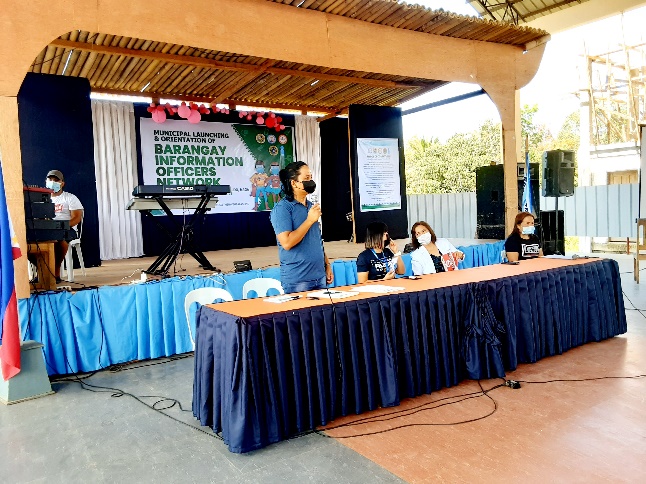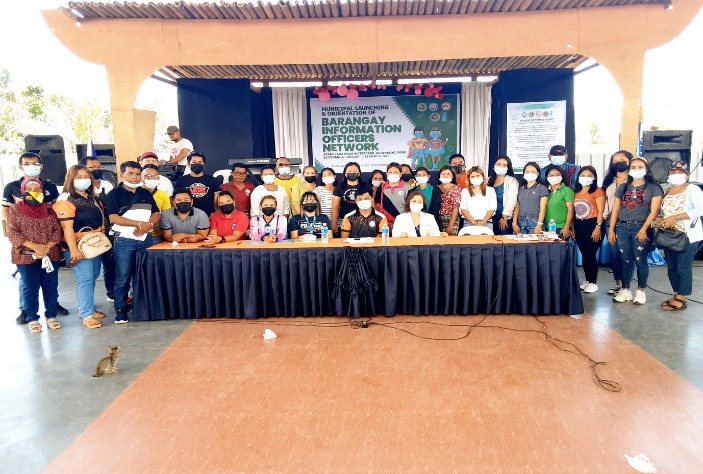 The program ended at around 12:15 in the afternoon with the closing remarks of Barangay Captain of Barangay San Isidro, Hon. Jimmy Duldol followed by lunch of all the participants.
 Author: MELBRYLL O. BACTONG / Executive Secretary